Having a balanced garage door is one of the most important aspects of how well your garage operates. A garage door that opens and closes smoothly reduces unnecessary strain on the door parts. Conversely, an unbalanced garage door can strip gears, overheat and shorten the life of your opener. A tune-up by Balanced Garage Doors will keep it running better longer, thereby, reducing your long-term costs for garage door repairs.
"I was very impressed with how quickly they responded to my request and Gabe's willingness to help! We had a 16 year old garage door opener that was problematic and wanted to replace it with a new smart garage door opener (upgrade) Everyone else we contacted either wanted a trip charge just for an estimate, or the earliest they could come out was 10 days to 2 weeks later. After not being able to shut our garage door again yesterday I was fed up and wanted it fixed NOW. Gabe came out and explained that the door wasn't closing right because the spring was improperly tensioned and showed us how the door should be balanced when halfway open. He then gave us choices. He could do the adjustment to the spring and adjust the old opener and we could probably get a couple more years out of it. He could install the new smart opener we had purchased already for us, although he couldn't warranty it for us because it was purchased elsewhere. Or he could install a new smart opener that he had brought with him and adjust the spring while doing that. We went with the 3rd option and he was finished in about an hour and a half. Everything works great now, no more issues. And if we do have an issue I know they can fix it same day or at least next day instead of 1-2 weeks later like everyone else. The only reason I didn't give them 5 stars is because his price was much higher than all of the other install quotes we dad (including the opener and laber). However, I understand that he had to get his markup on the garage door opener he had purchased and it was worth the extra money to us for the immediate service and just to have the project done and over with. Also I wanted to know how to get the opener to work on my smart phone and link it to my car and Gabe couldn't help me with either of those. He couldn't even tell me which of the MyQ apps in the list of 6 of them on my phone to install so I was on my own there. Another reason I didn't do 5 stars. I was able to get the app installed, although it was the second one I tried and it is connected and works now. But I still can't get it to work in my car so I guess I'll have to use the actual remote. Still we are satisfied with the job and would definitely recommend Elite Garage Doors. "
Call Precision for garage door repair in the Spokane area. We will send an expert garage door repair technician to your home that same day in order to repair your door on your schedule. Our technicians are experts in one area and one area alone: garages. Don't stress over having to find a repairman who might not know garage doors all that well and trust your repairs to a company that guarantees the best service and parts in the business.
Locating a contractor - there are many professional overhead garage door companies. It is always advisable to contact at least three different agencies and request a bid or quote for the work. Be sure that each quote includes the costs for a few different types of doors, any installation fees, and the cost of wiring the electronic openers. Standard prices range from:
Fiberglass and vinyl garage doors are composite units, combining a steel core behind a fiberglass or vinyl skin. They have also polyurethane insulated base sections, or other type of foam insulation. These premium doors can match steel garage doors, and be a realistic imitation of wood (namely fiberglass units), but they may be more expensive than steel units.
Aluminum garage door styles are similar to steel doors except that they weigh much less.  This prevents them from providing a great deal of insulation and they do tend to dent easily.  However, Aluminum is one of the least expensive garage doors that can be purchased for the home, they have a long lasting finish that does not rust easily and it is available in a faux wood texture that can complement the home's overall look.
R-value describes the power of the insulation in your door. The higher the r-value, the stronger the insulation. Those doors will have better energy efficiency than doors that have a low r-value. Basic doors have an r-value of 0.0 with no insulation. The first step up gives you 1-3/8" insulation at a 6.5 rating. Next, a 1-3/8" thickness with Intellicore has a 12.9 r-value. The best option on the market is the 18.4 r-value, which has 2" Intellicore insulation.
Another key safety feature to prevent entrapment from garage doors is the "electric eye" sensor system found on many more modern garage door systems. Sensors placed on either side of the garage door's track system about 4 to 6 inches off the ground transmit an infrared beam of light during a door's closing operation. Should anything break the beam during the closing operation – including adults, pets or other objects – the opener should automatically stop and reverse the closing operation.
Response time was excellent. Alex was punctual, friendly, and knowledgeable. I had a 23 year old opener that I needed to replace. He came out and replaced it. It didn't take too long and he was professional in every way. I hope this new unit gives the service and longevity of the old one. We will see. From my experience with Precision Overhead Garage Door Service and Alex, I would use them again and I recommend them.read more
Ryan came to my rescue within 6 hrs of my call. He was professional, knowledgeable, friendly, and very thorough. He got my door up and running after figuring out what 3 others could not! Don't try and go the cheapest route like I did because you'll end up wasting time and money. Hire the pros like Ryan FIRST! If I ever need someone in the future, I'll be calling them first thing! HIGHLY RECOMMENDread more
First, we always provide a written estimate that is signed before doing any work, fully explaining what we'll do in plain English so you'll understand it. When we've completed the job, we walk you through and show you what's been done so you can be confident that your door was fixed right. We stand behind the job with the industry's best warranty and our 24 hour call back policy.
"Every spring on every garage door will break," says Jim Rice, owner of Broad Ripple Overhead Doors & Openers in Indianapolis. "After so many thousand times up and down, it gets metal fatigue and snaps. At least once a year, you should disconnect the garage door springs and lift the door up manually to see how well it's balanced. Unless you hear metal screeching or something breaks, you don't need us."
Because garage door springs and openers can degrade over time, it's important to occasionally test this safety feature. With the garage door open, place a solid object such as a 2-by-4 board or a cinder block where the door will close. Never test any safety feature using your or another person's body. With the board or block in place, press the close button. If working properly, the garage door should close on the obstruction and immediately reverse the closing operation when it comes in contact with it.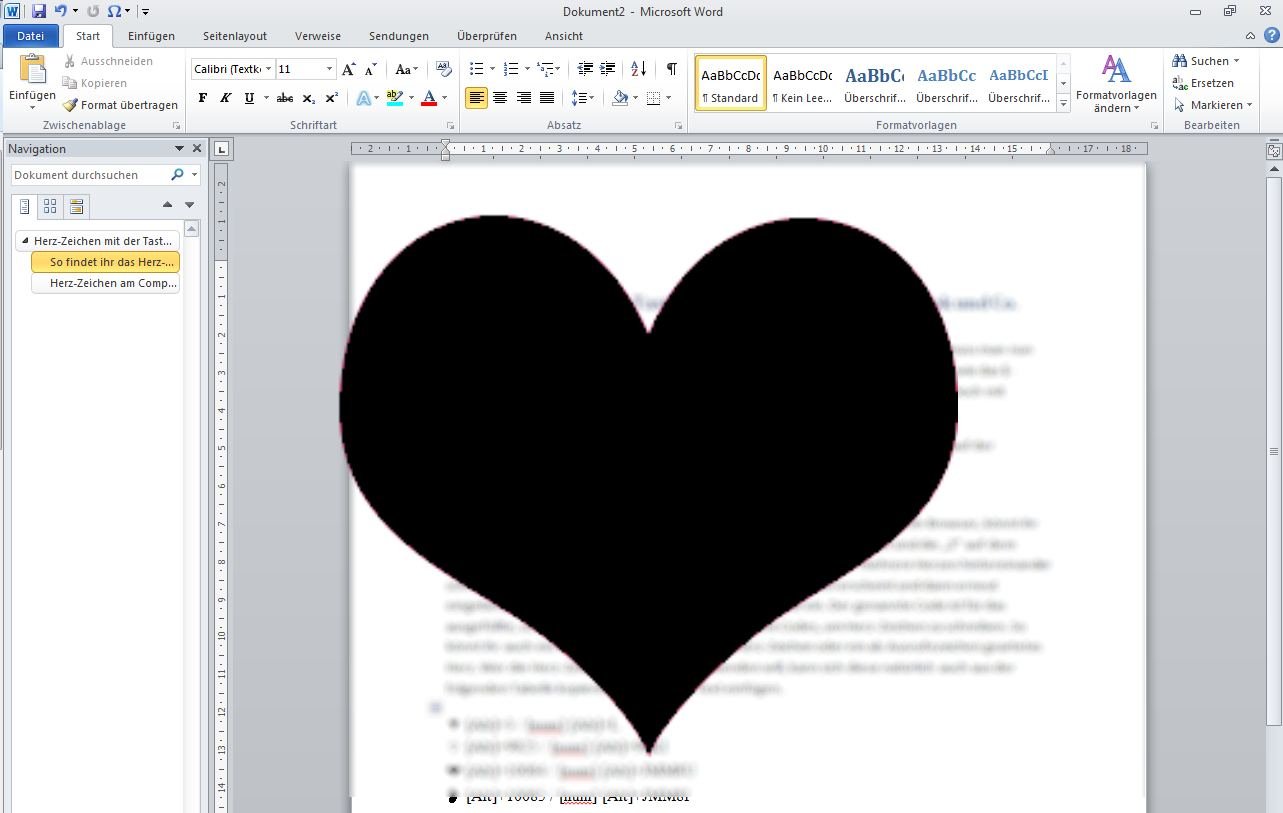 It's a great idea to hire a professional to do your garage door opener installation for a few reasons. First of all, a pro can often be the most time-efficient way to handle the garage door opener installation, because a pro will have the right tools and experience to make your garage door opener installation as swift and smooth as possible. Secondly, a pro garage door opener installation will include making sure all the required garage door opener mounts and sensors are put together properly. A great garage door opener installation will include using the manufacturer's recommended method of assembly and optimal placement of the garage door opener mount and sensors. Find top-notch garage door opener installation pros on Amazon Home Services and you'll see professional garage door opener installation services at competitive prices. Secure convenience and peace of mind by getting a professional garage door opener installation for your home. You'll never regret adding a garage door opener installation project to your to-do list. If you're the kind of person who doesn't have the time or patience to do your garage door opener installation, don't worry. Because you don't have to if you don't want to. Amazon Home Services has you covered, to do your garage door opener installation quickly and professionally. Just schedule the garage door opener installation pro of your choice from our list of top-rated service providers.
Steel entry doors - when a garage is being fitted with new doors, it is also a good idea to consider a separate single 3x68 exterior door with half-glass and locksets too. These may require some carpentry, but they are a good way to allow for some flexibility in the choice of larger garage door, and can ensure that the homeowner will have more than a single way in or out of the structure. The average costs for such a feature range from $250 to $1000 each.
A garage door has a huge impact on your home. It's the largest moving part of your home. it's more than a garage door though, it's also the second front door to your home. It enhances the curb appeal, energy efficiency, and security for your home. Don't trust anyone else but the experts at Overhead Door Company of Pueblo™. We are the best garage door repair and service company in the Pueblo area, with the most experienced, professional, and courteous technicians. Our team of garage door technicians will repair all your broken springs, openers, and doors! When you're ready to give your home a makeover, Overhead Door Company of Pueblo™ has the highest quality garage doors in the area.
Garage doors are the largest moving object inside your home. If you have a problematic garage door, it compromises the safety of your family and home. Overhead Door Company of Santa Fe™ is a professional company you can count on. We provide you with quality service at a reasonable price. We offer FREE estimates on replacement garage doors and are spring replacement specialists. 24 hours a day 7 days a week we are your number one garage door repair service.
Great Garage Door provides quality garage door repair and installation services in Monticello MN. We know you have a lot of options when looking for a reliable service company, and that is why we have the best warranties and guarantees in the business. We stand behind our Minnesota products and services with over 30 years in the business and over 160,000 clients served.  We have a long list of happy clients that were once in your shoes and we'd like to learn how we can help you!
Had a quick response to my call. thought I might have to wait a couple of days to coordinate their schedule and mine. To my surprise I received service in one and one half hours. Not only that but there was no sales call, technician Mike was fully prepared to give me a quote and complete the work as his vehicle carried everything needed. He very efficiently completed the work and cleaned up after I selected from the options. He replaced the springs all rollers and made needed adjustments expeditiously. I would recommend this firm to anyone needing garage door repairs.read more
Garage Door Service